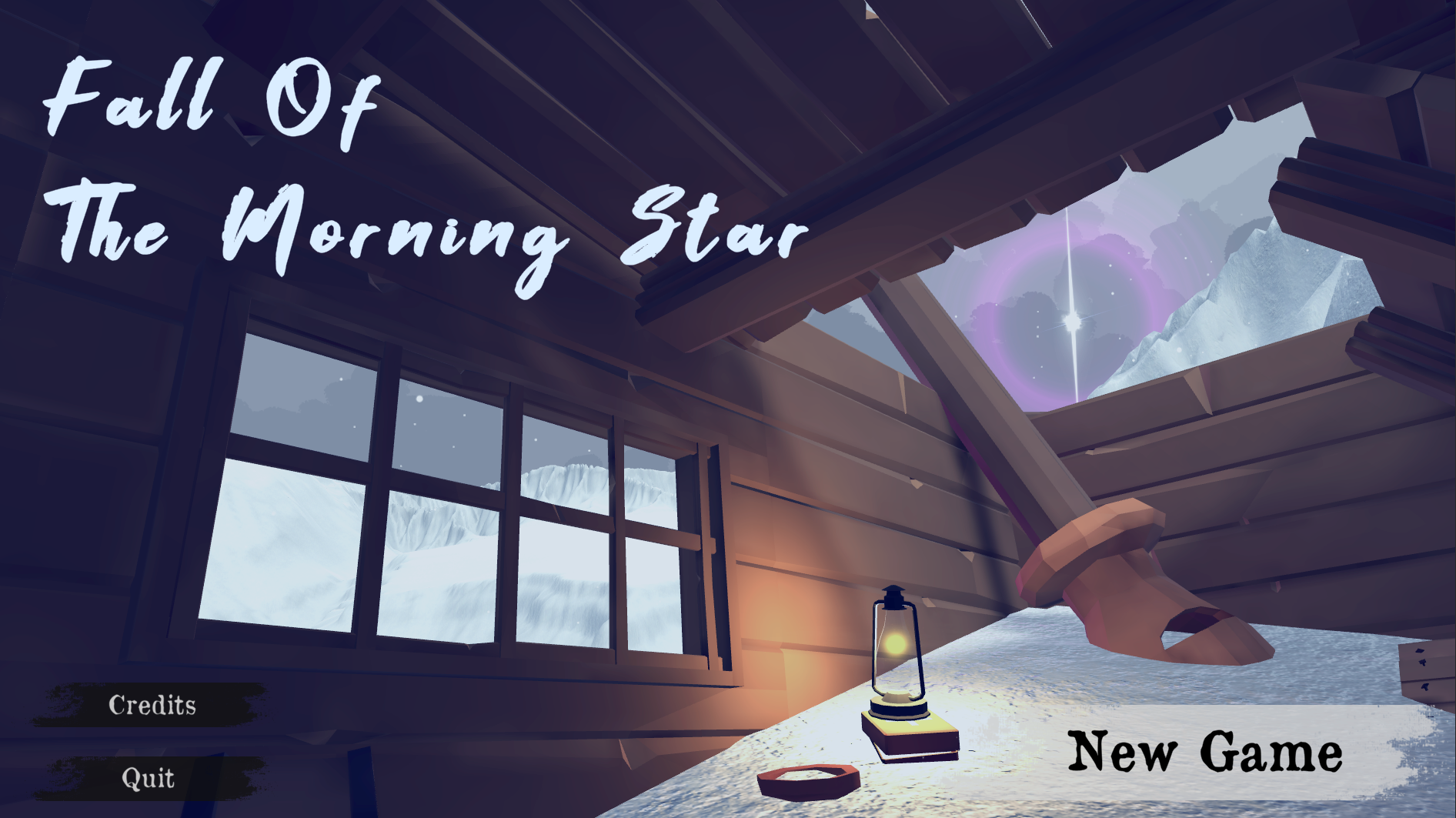 1 Player Adventure-Survival Game
Work In Progress.
More informations to come soon.
PERSONAL RESPONSIBILITIES
- Co-Lead Game Design
- Level Design
- Level Art, Lighting & Building
- Additional UI Design
- Additional Programmation
- Additional Game Design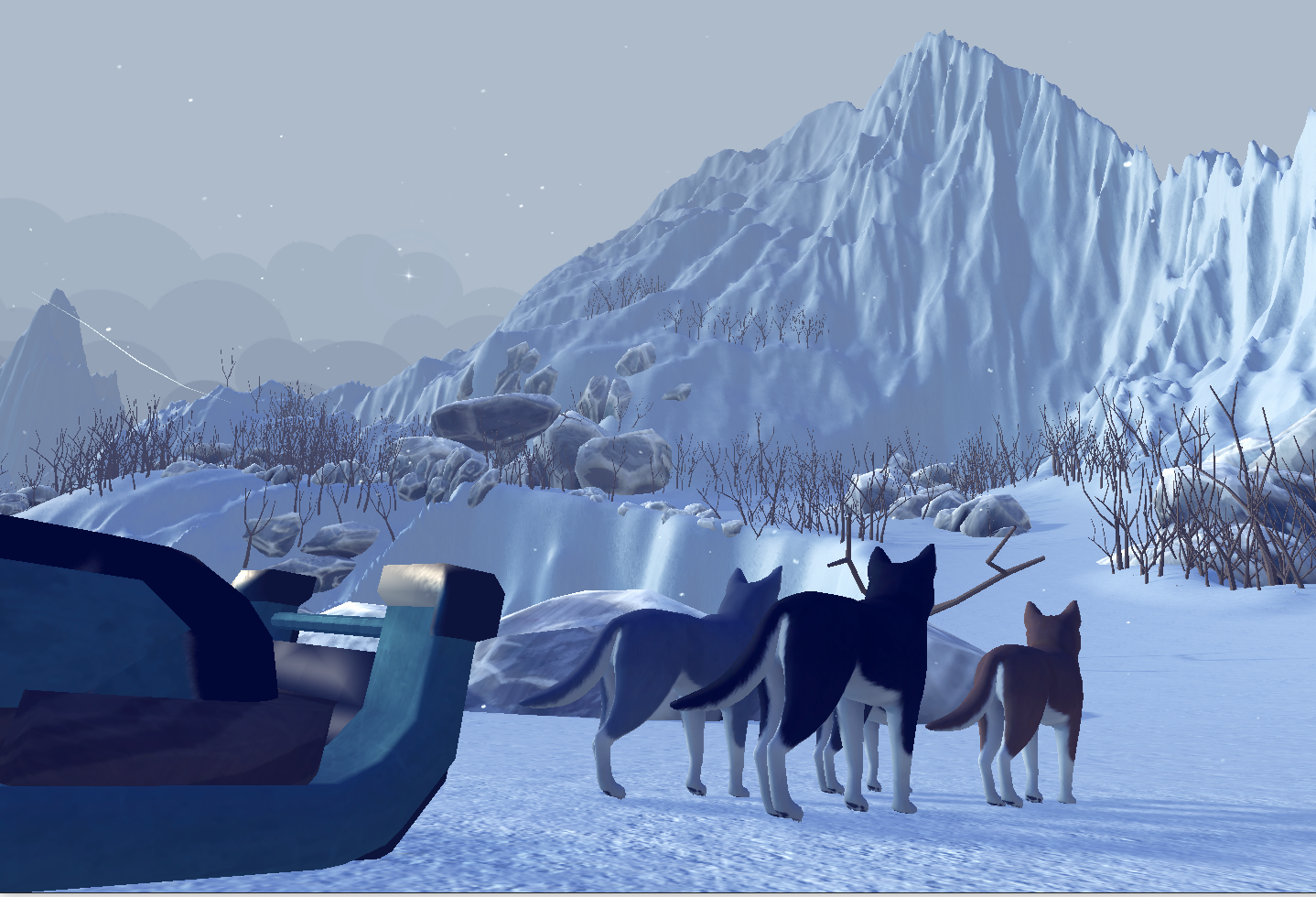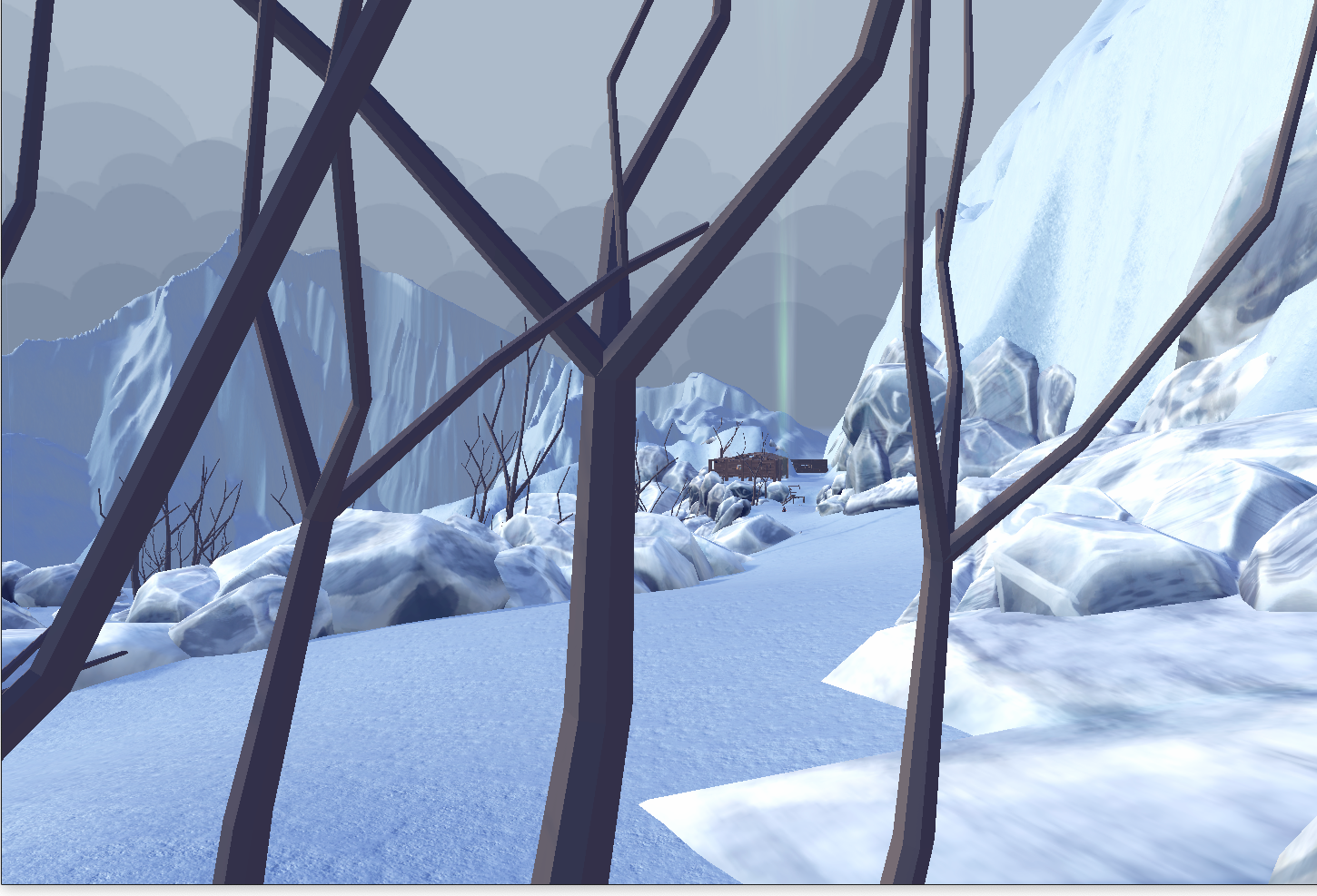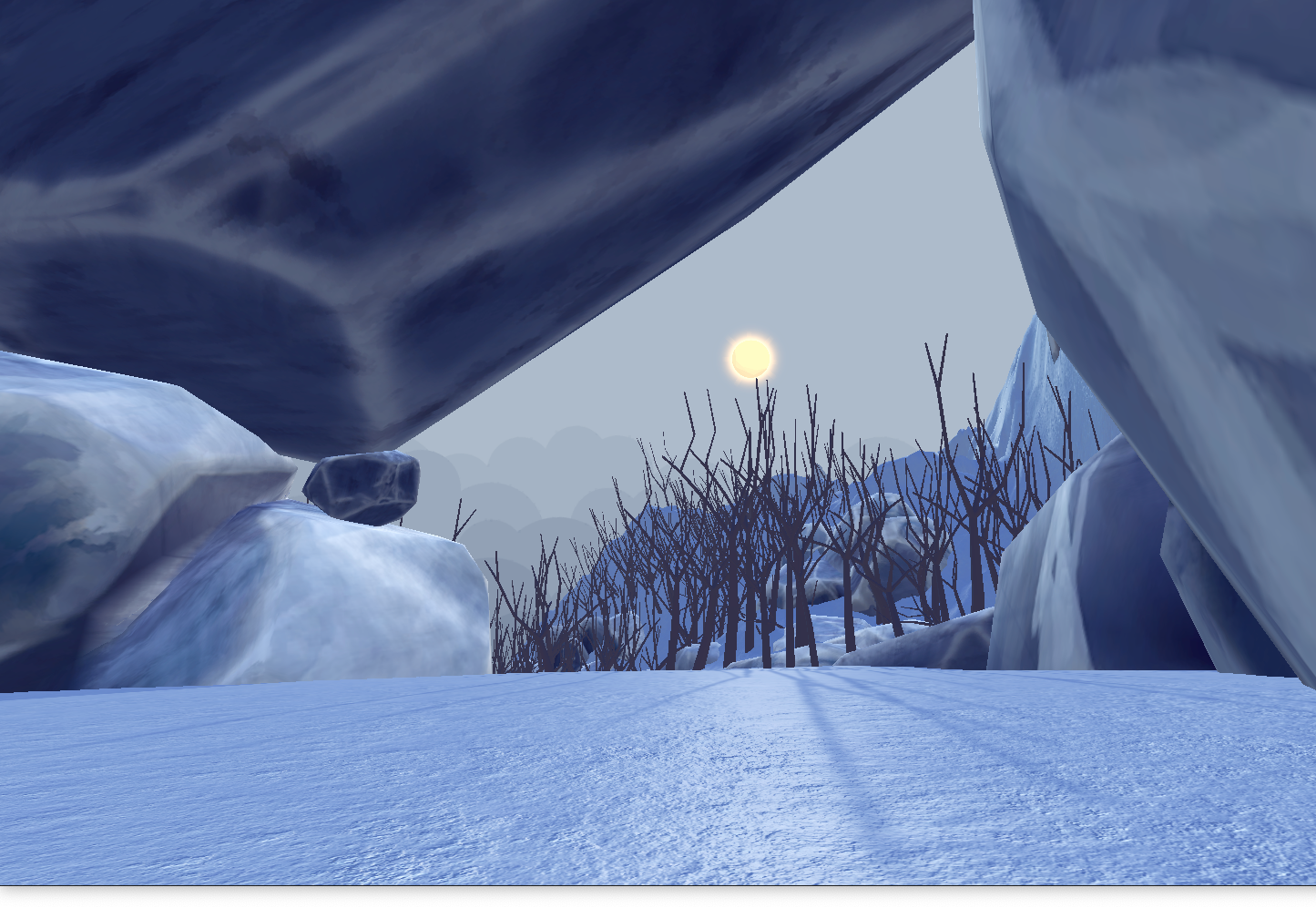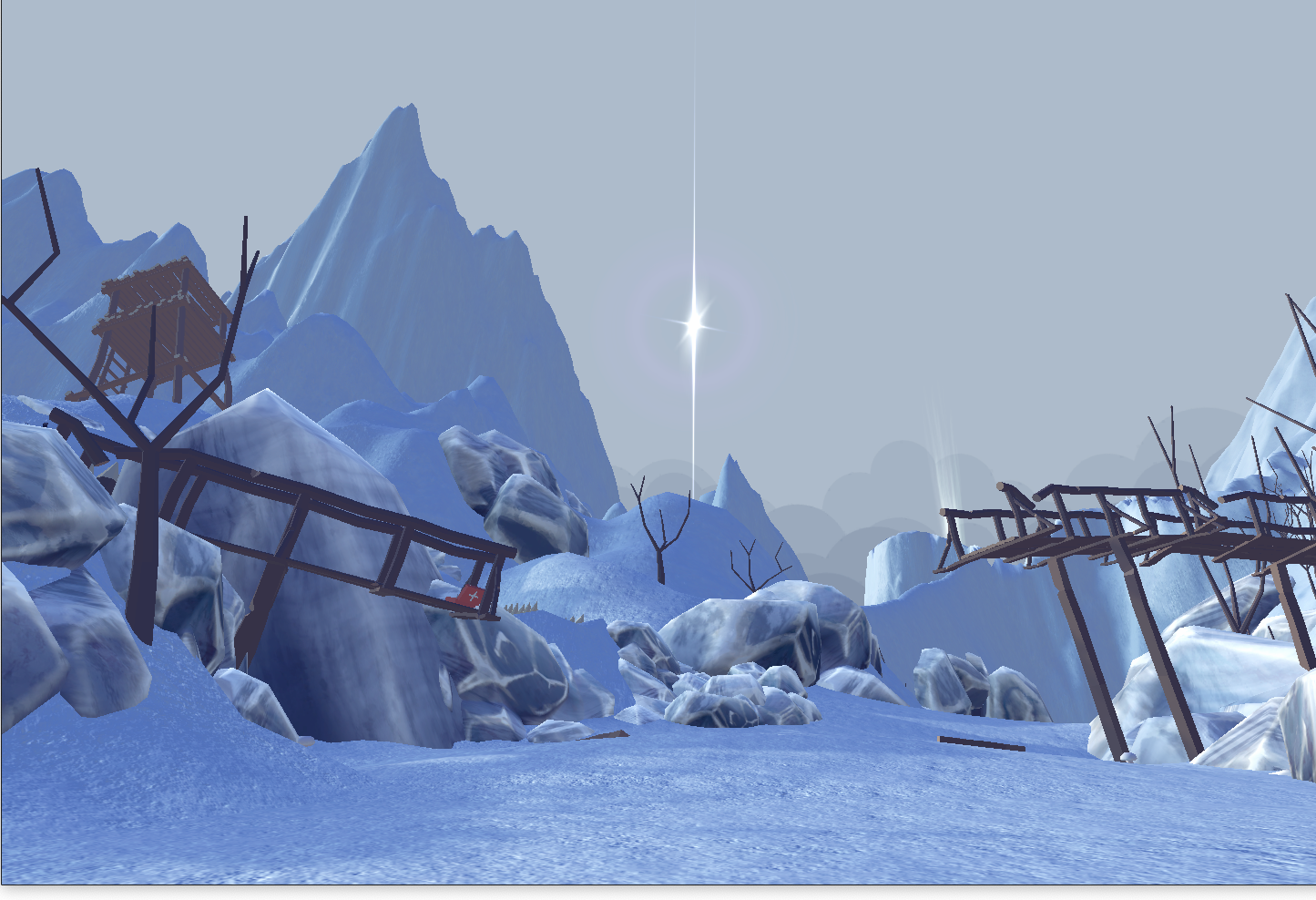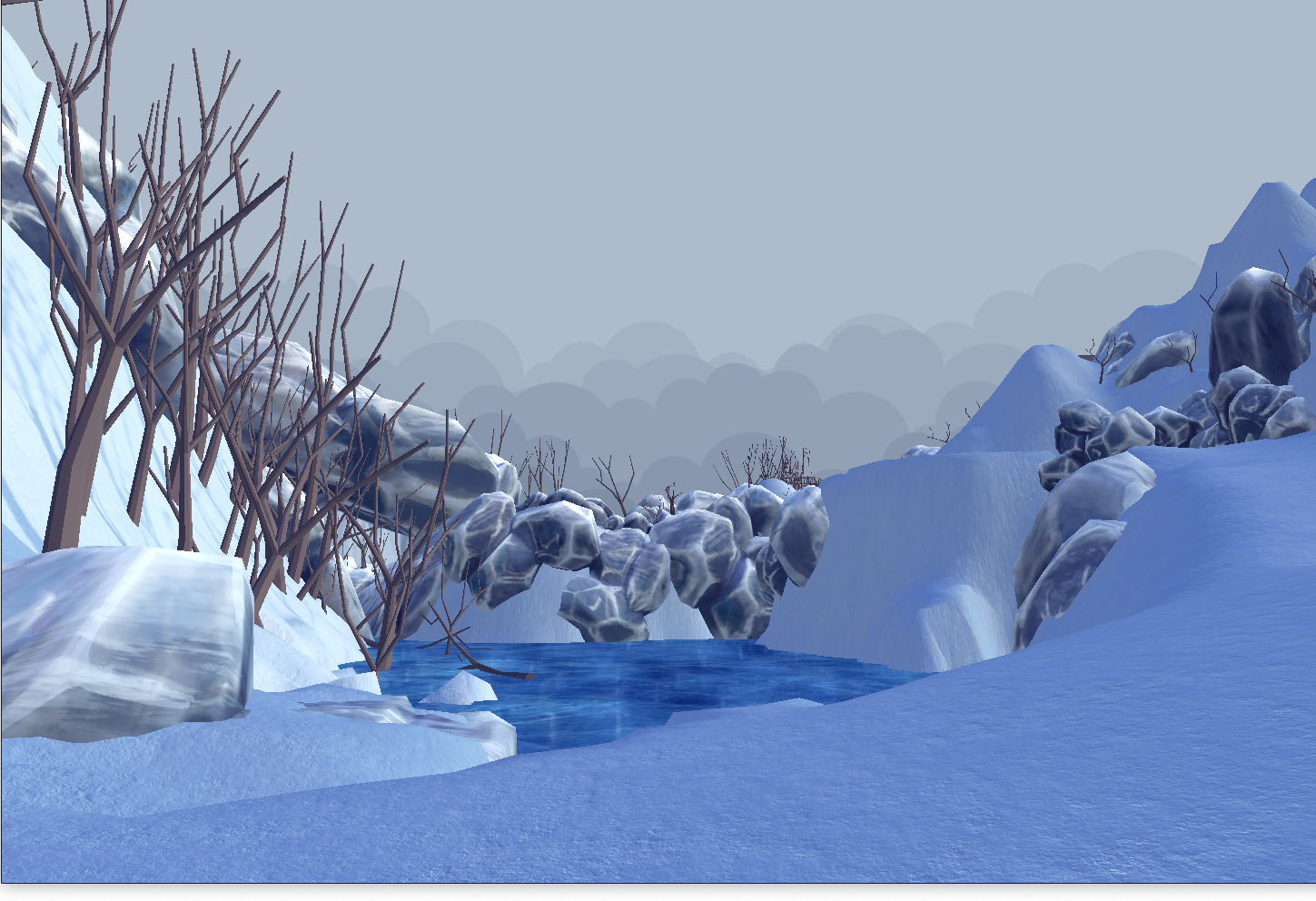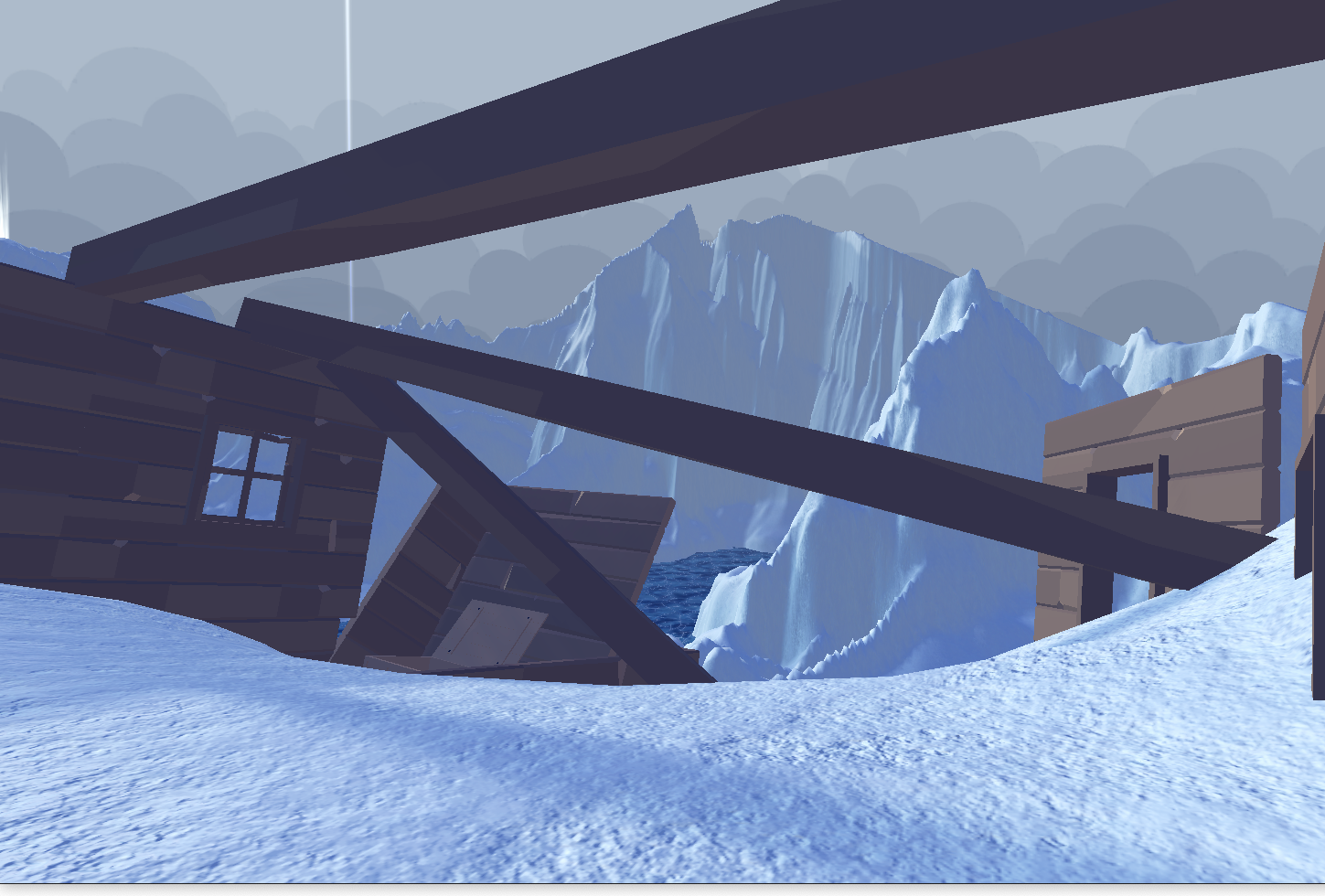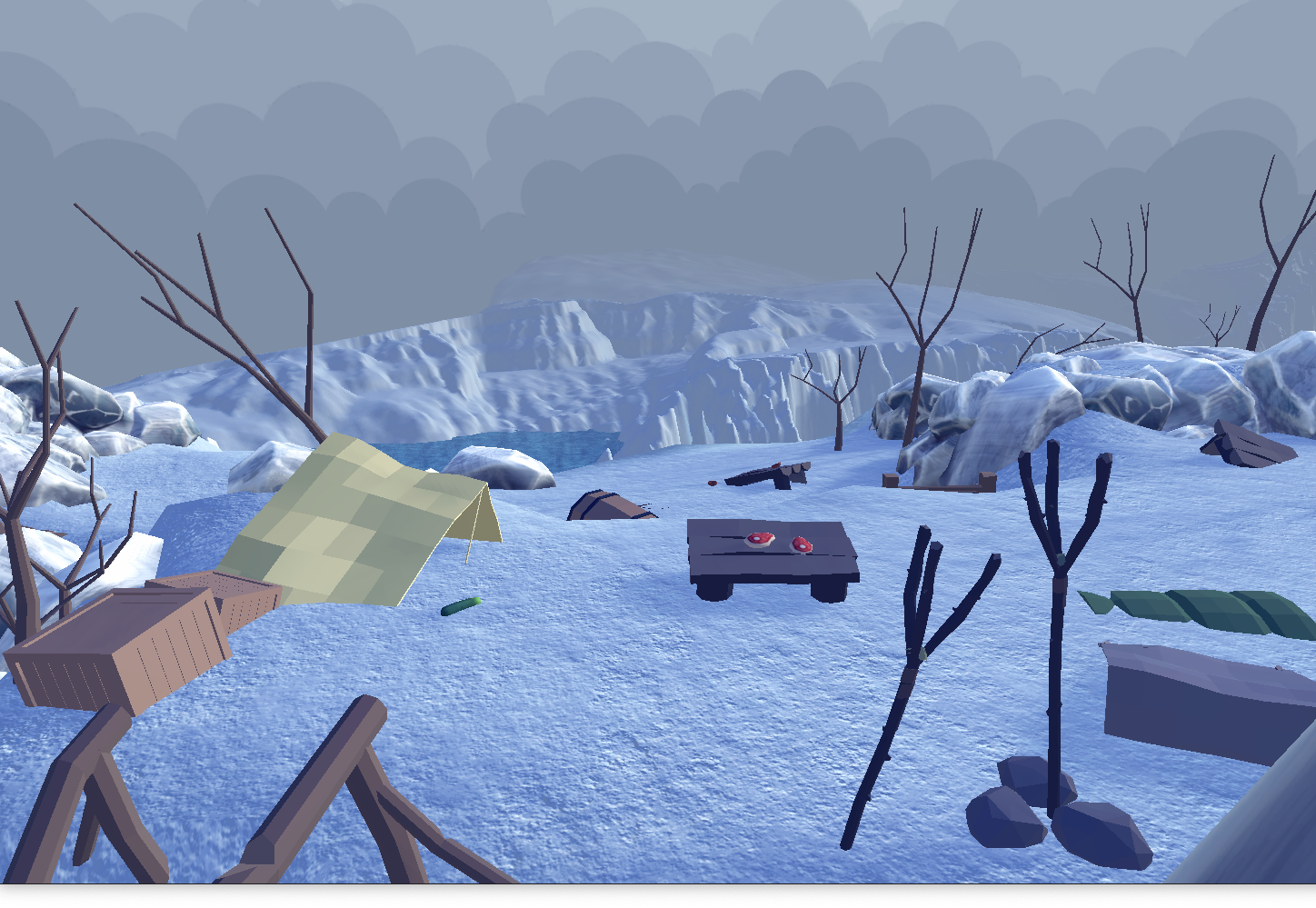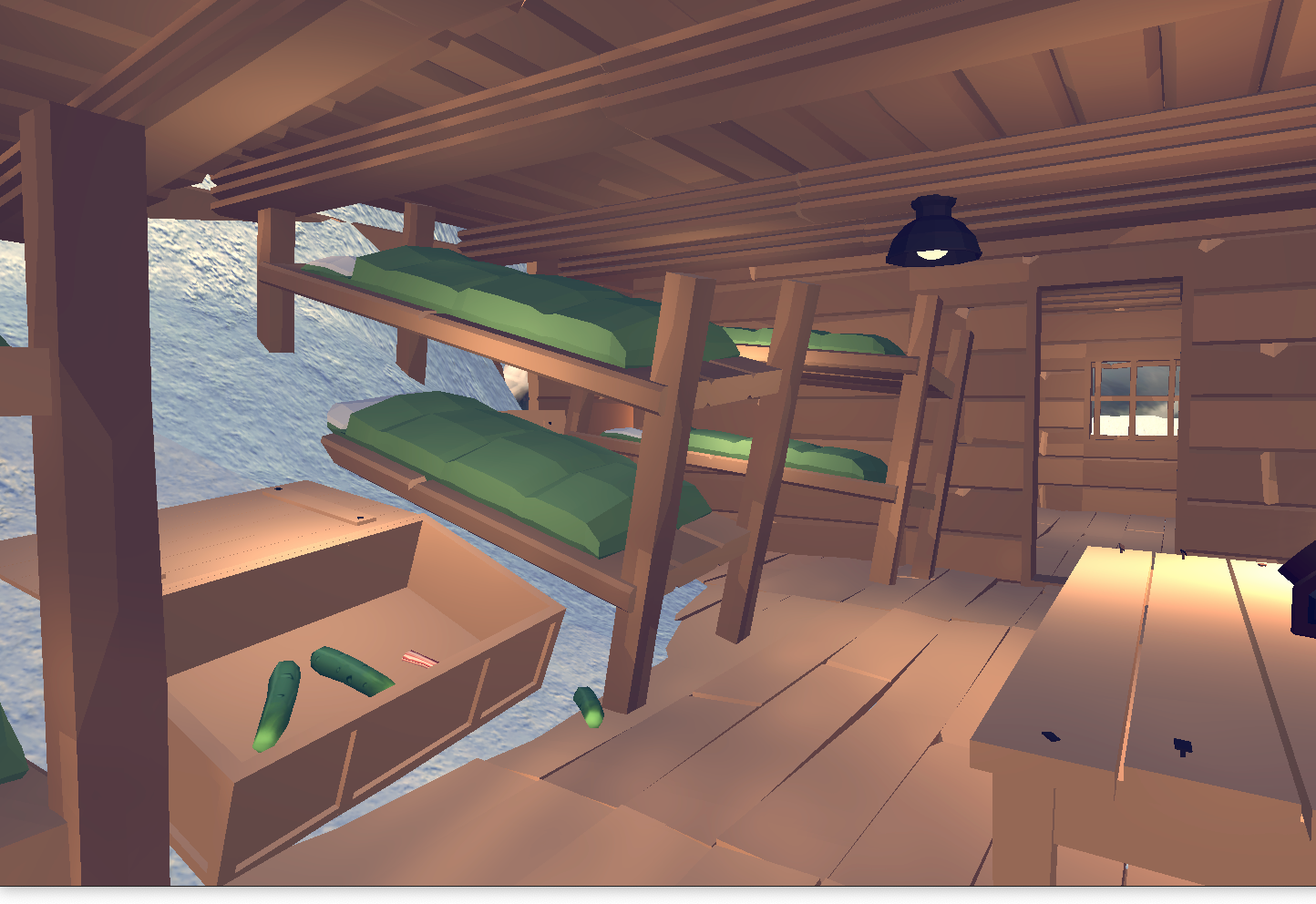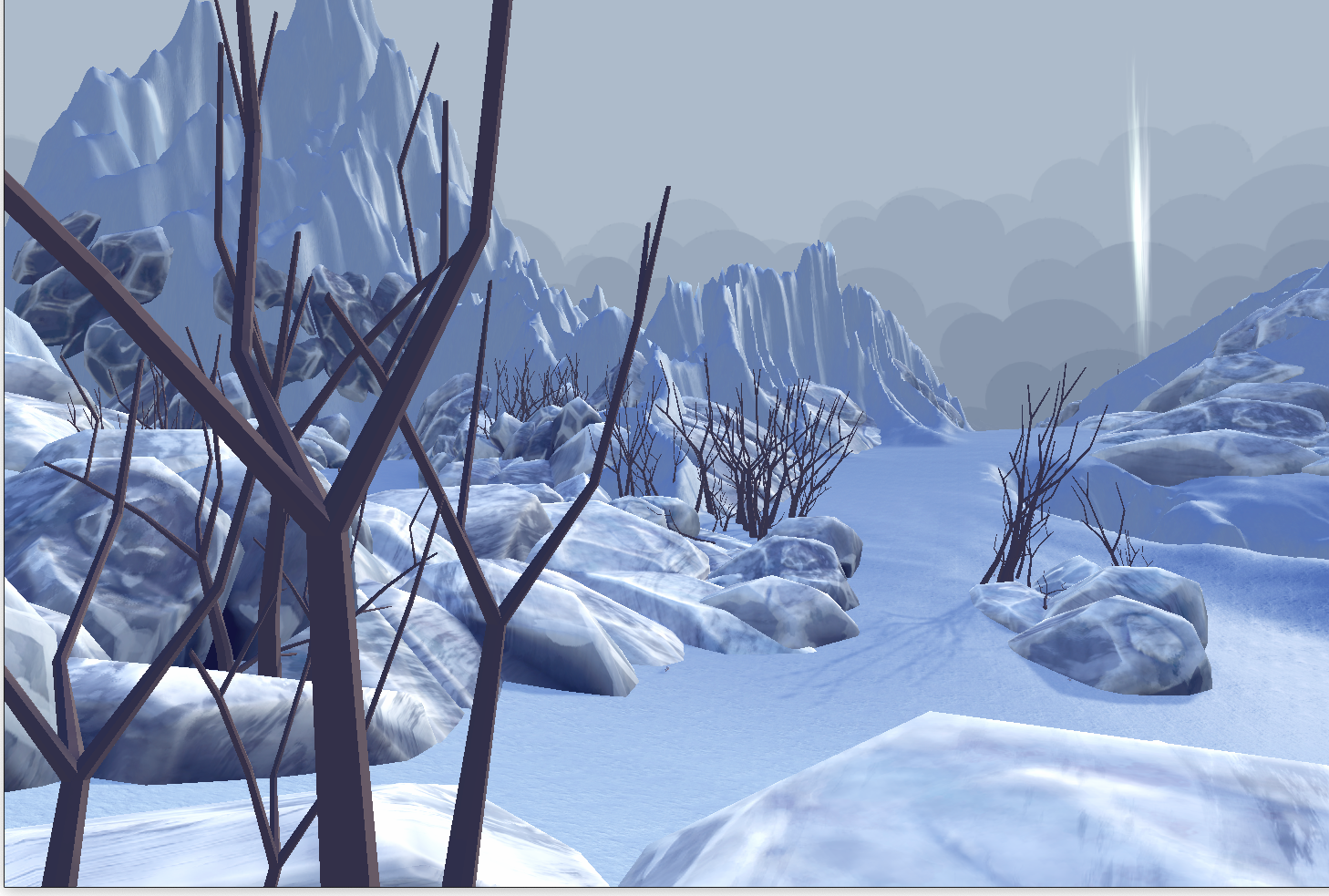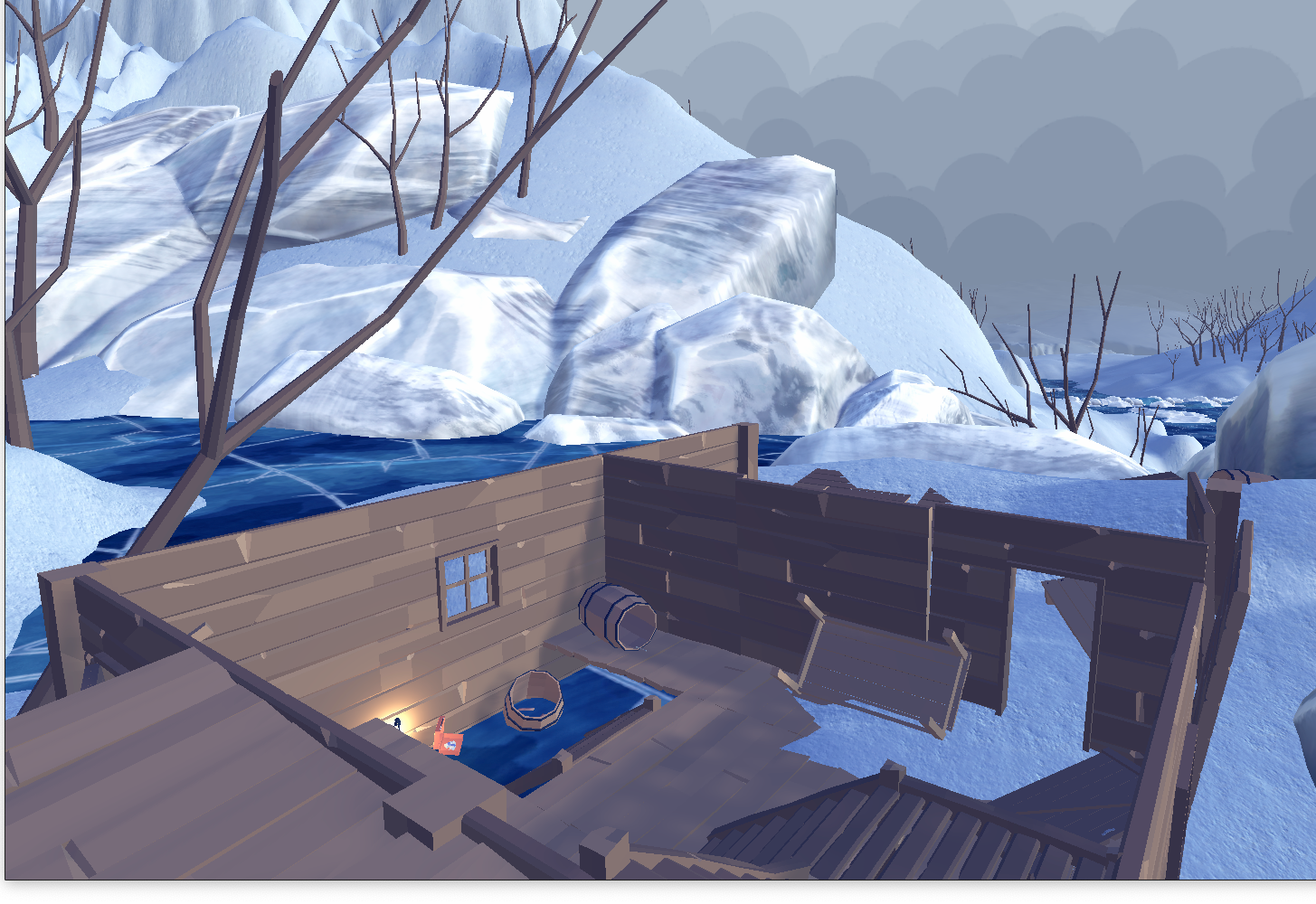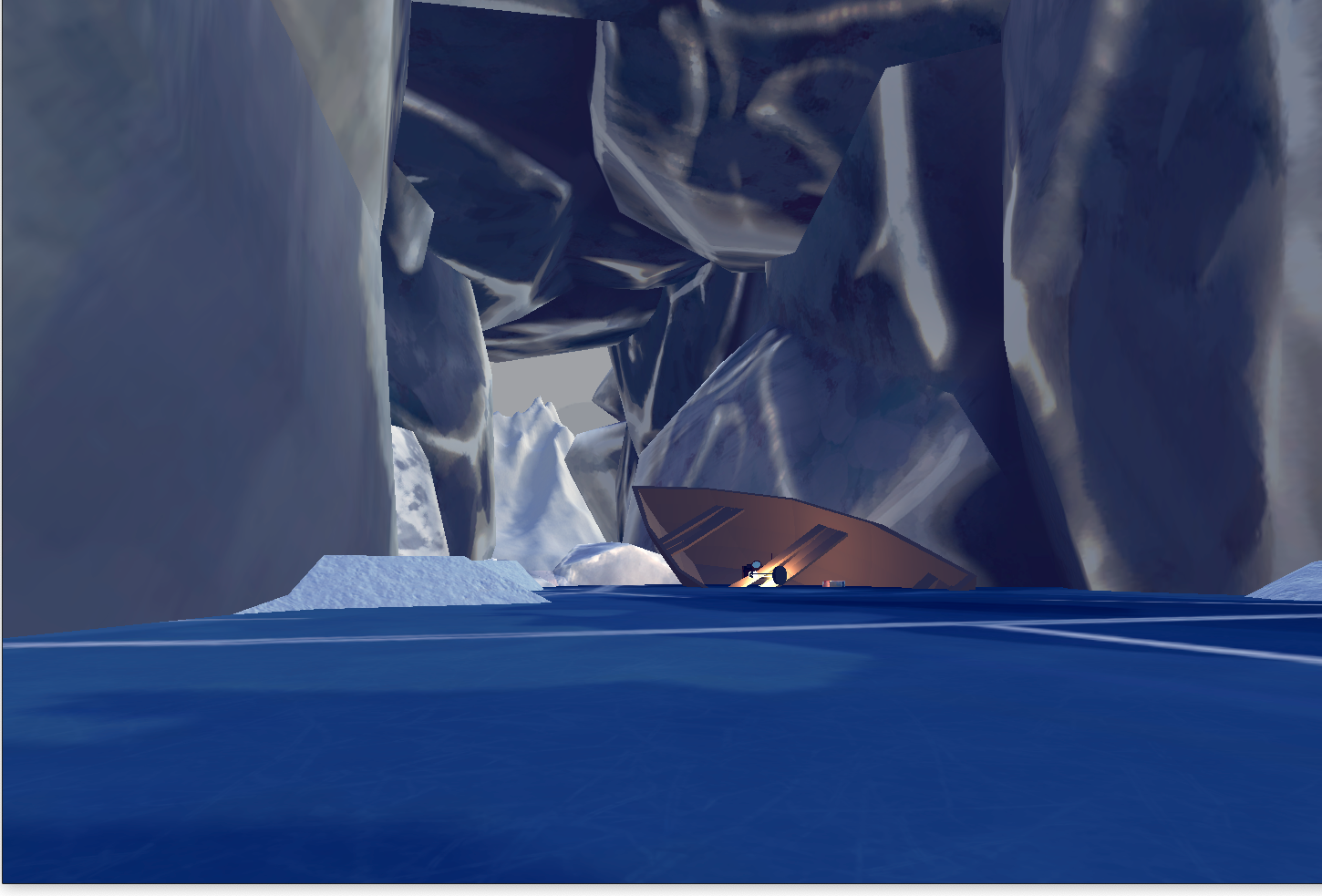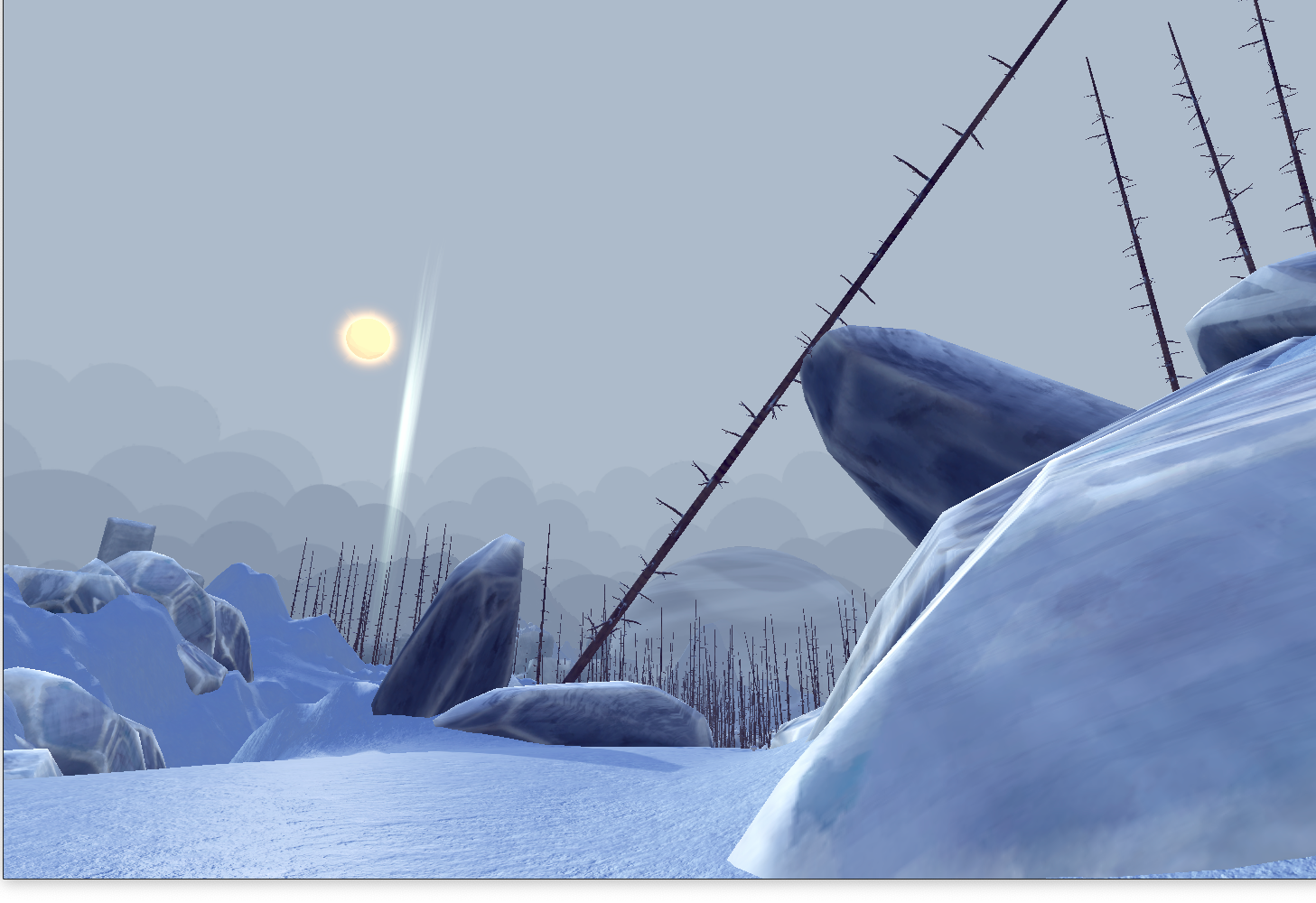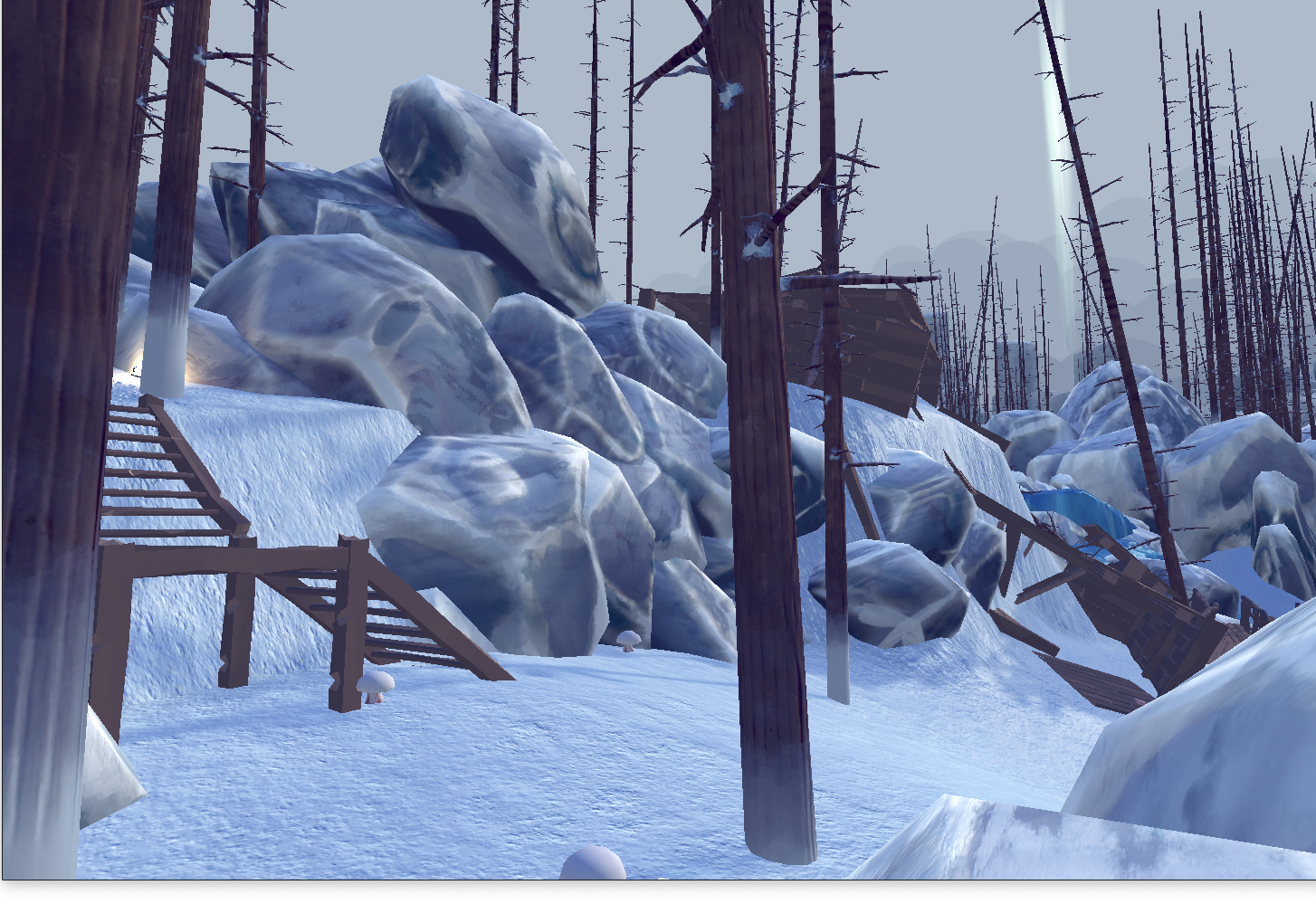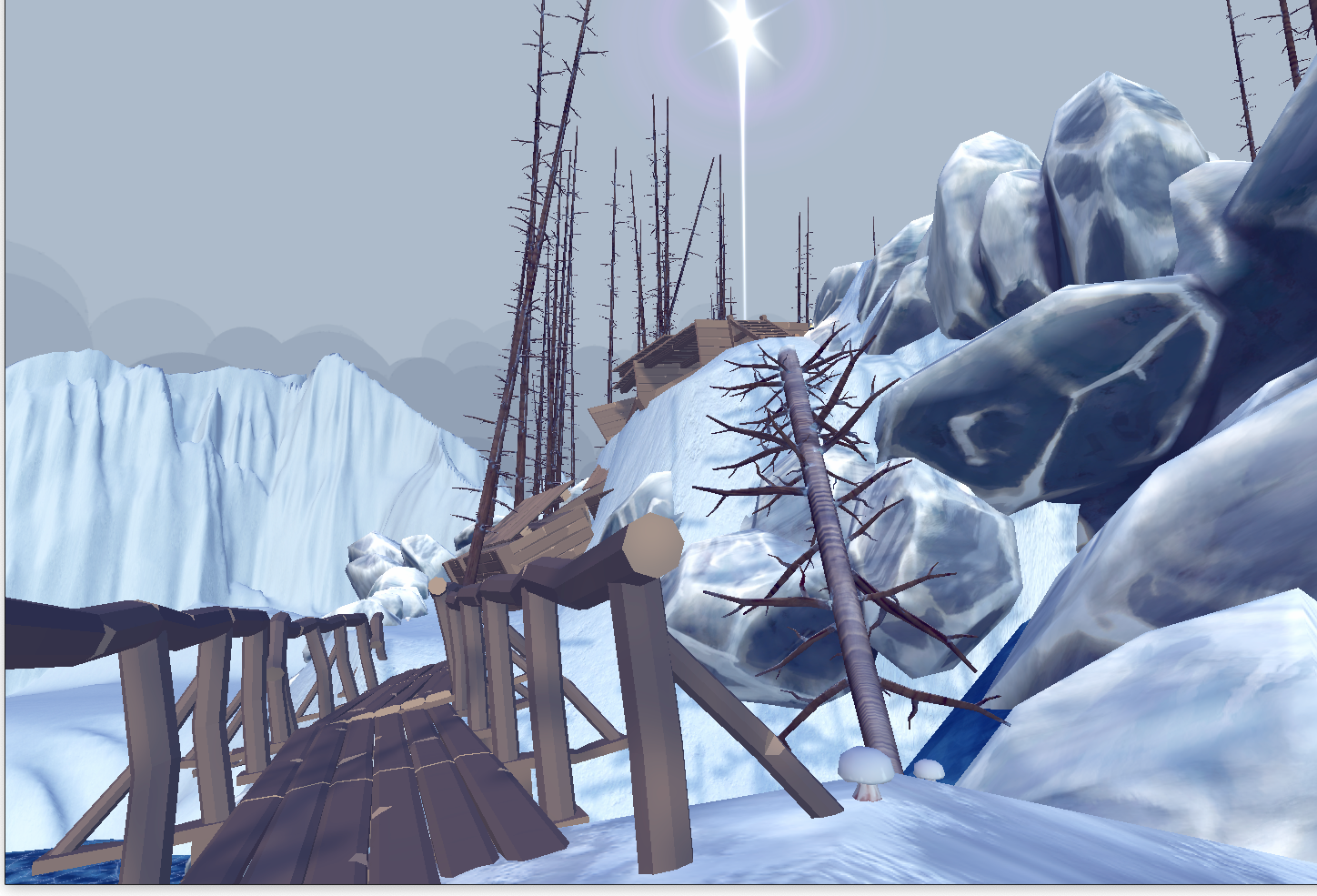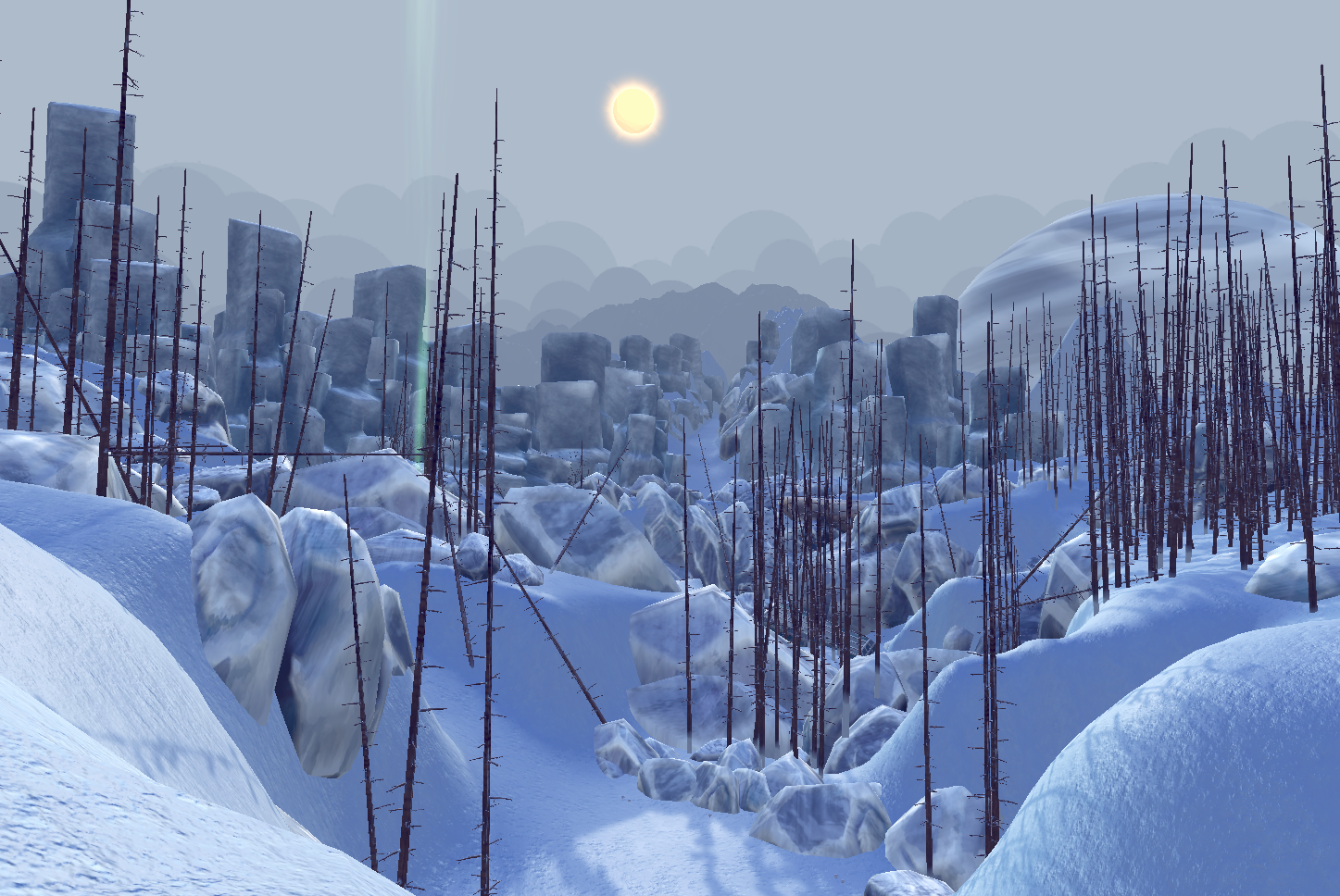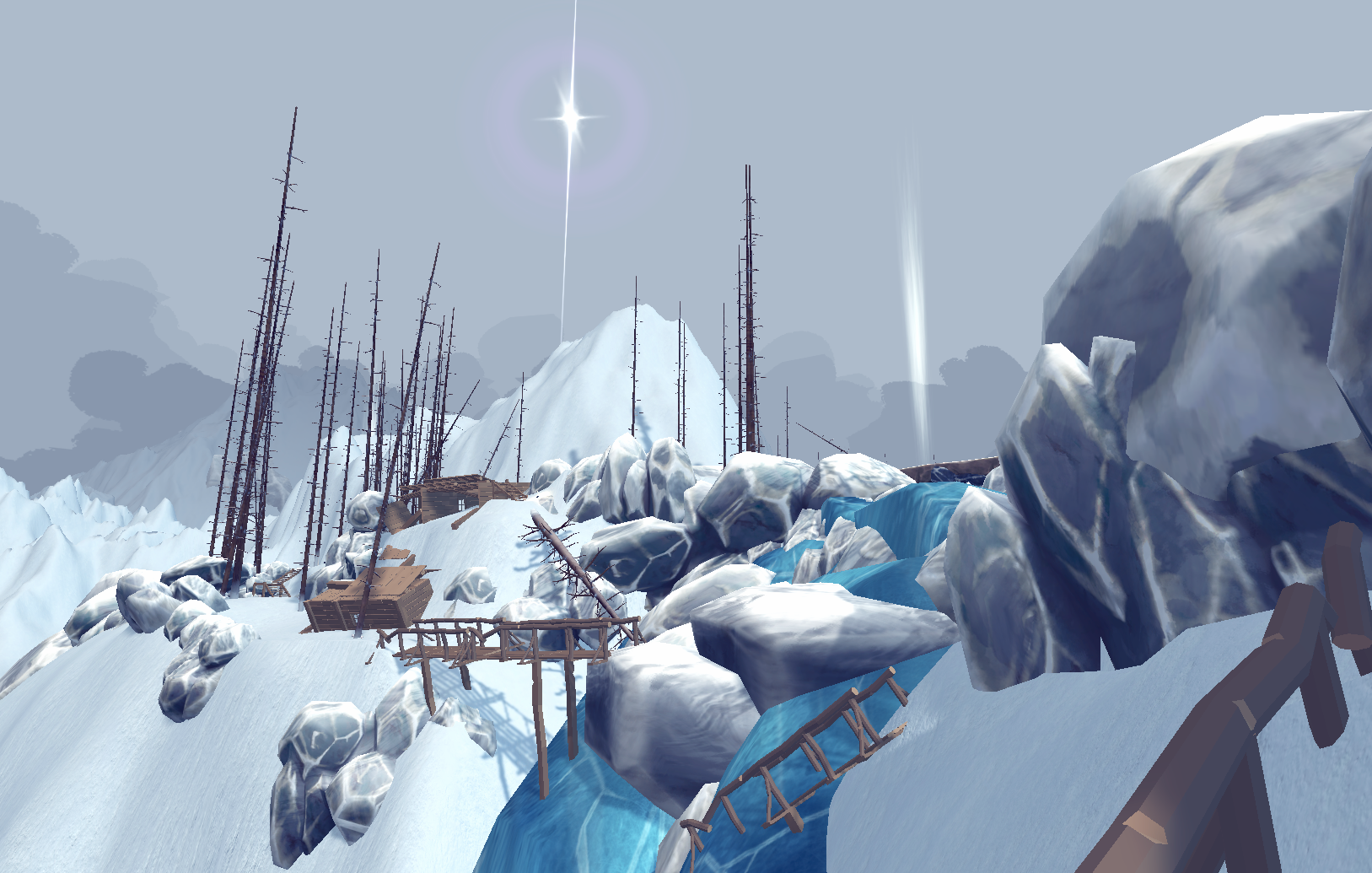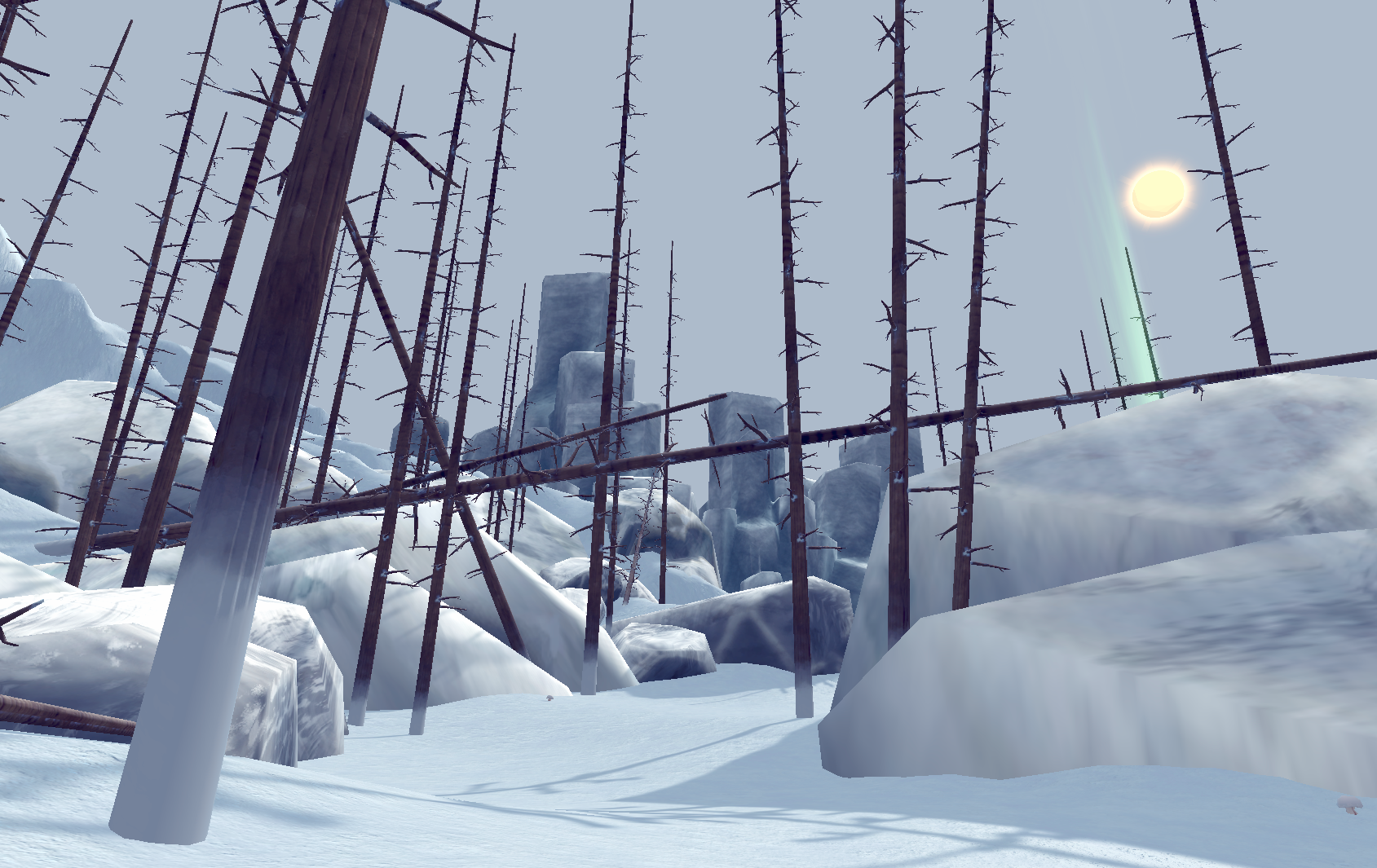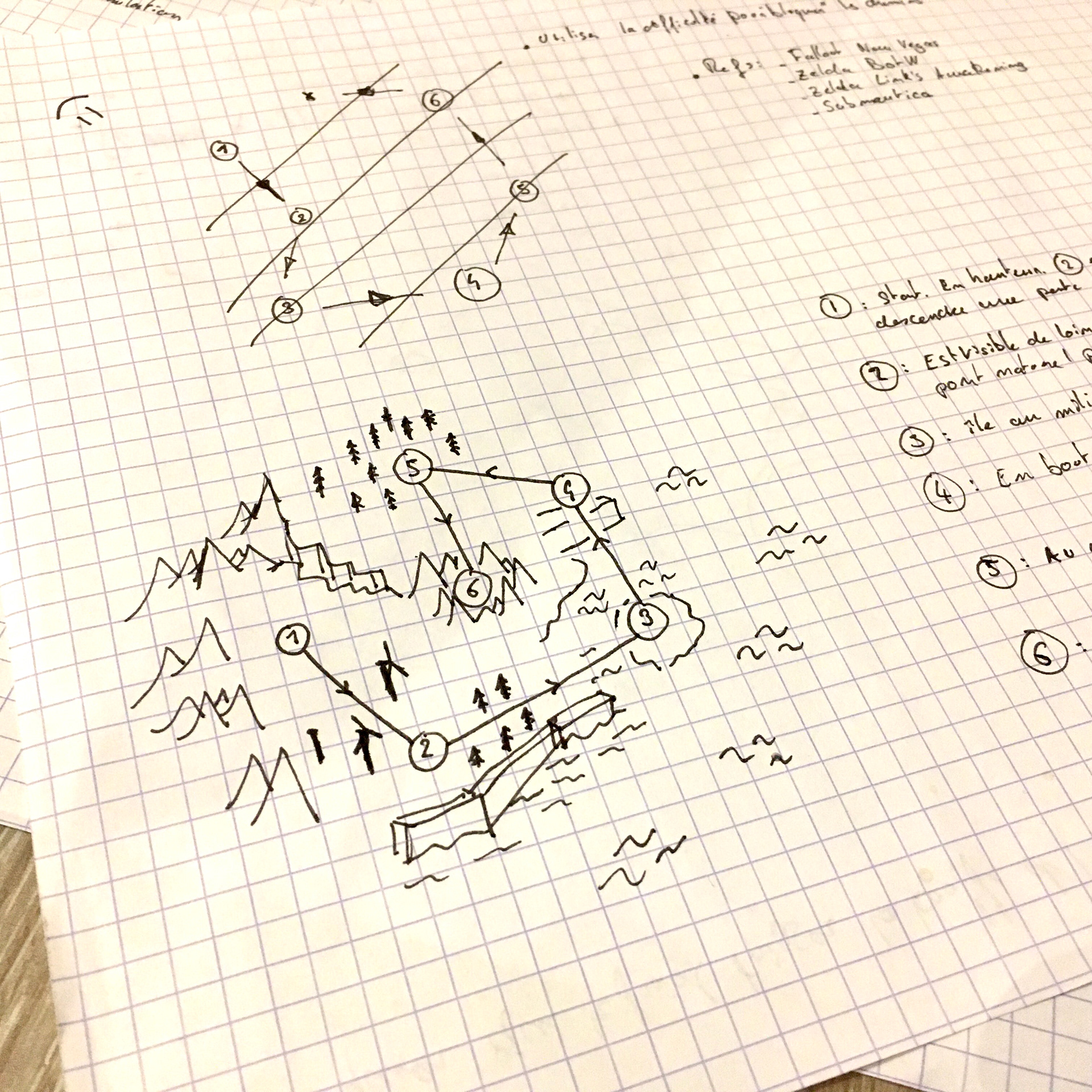 TASKS - LEVEL DESIGN
More informations soon.
More Informations to come soon.